Interior Design Services
The Workroom offers comprehensive interior design services. We take in your vision, evaluate the space and explore the opportunities to exude the most beautiful personal home expression. We offer complete home renovation, room transformations, bonus room creations and inviting outdoor living spaces.
We design for how you live and play. We create custom plans for new builds and renovations alike, all thoughtfully designed to be timeless, stylish and comfortable.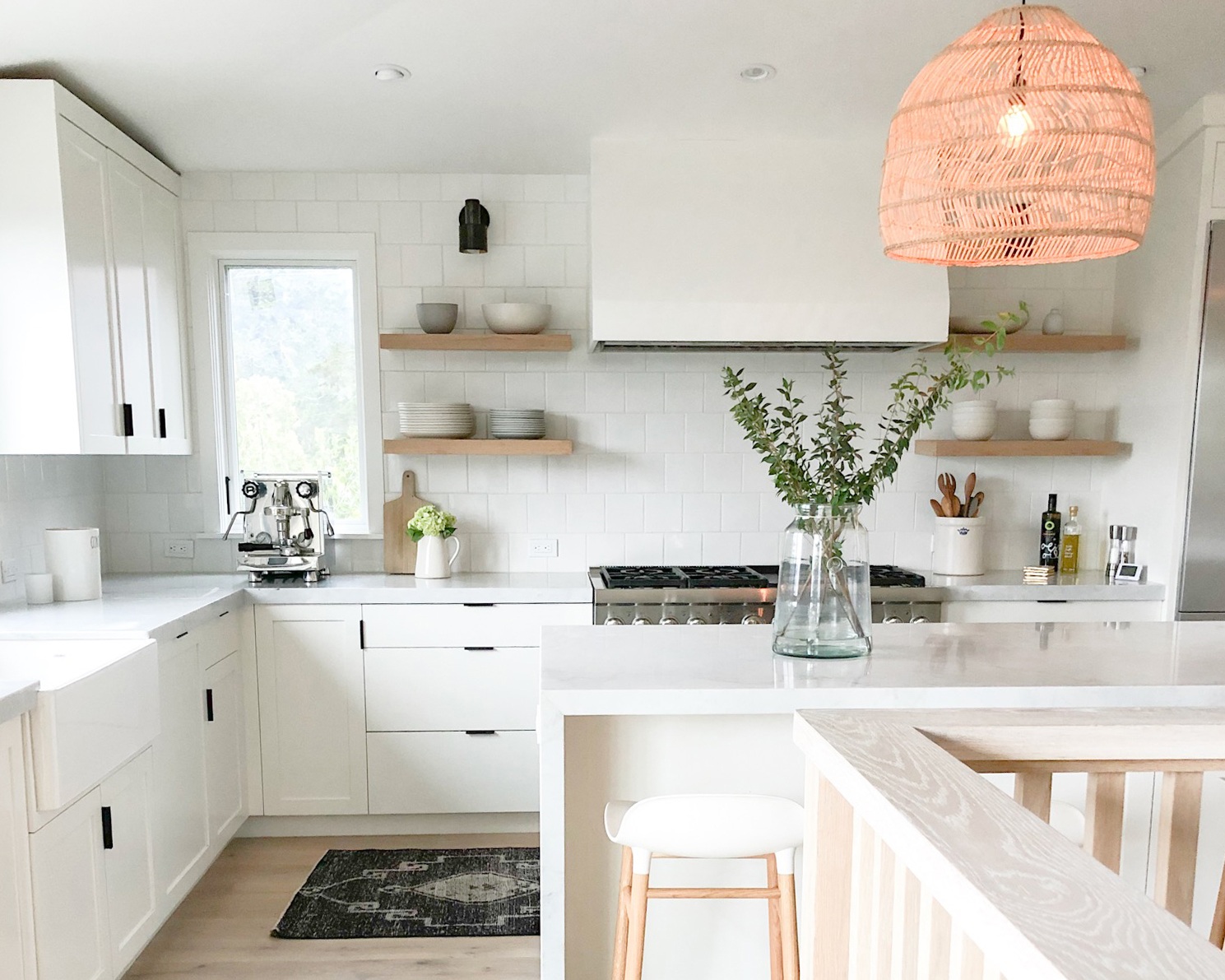 The Workroom design team will collaborate with architects and builders to recommend and execute on space planning, interior architecture & elevations, finishes, furniture, lighting, window treatments, flooring & rugs and decor. We design for your life and to your personal aesthetic. We're experienced, inventive and our goal is for you to be beyond pleased with the results.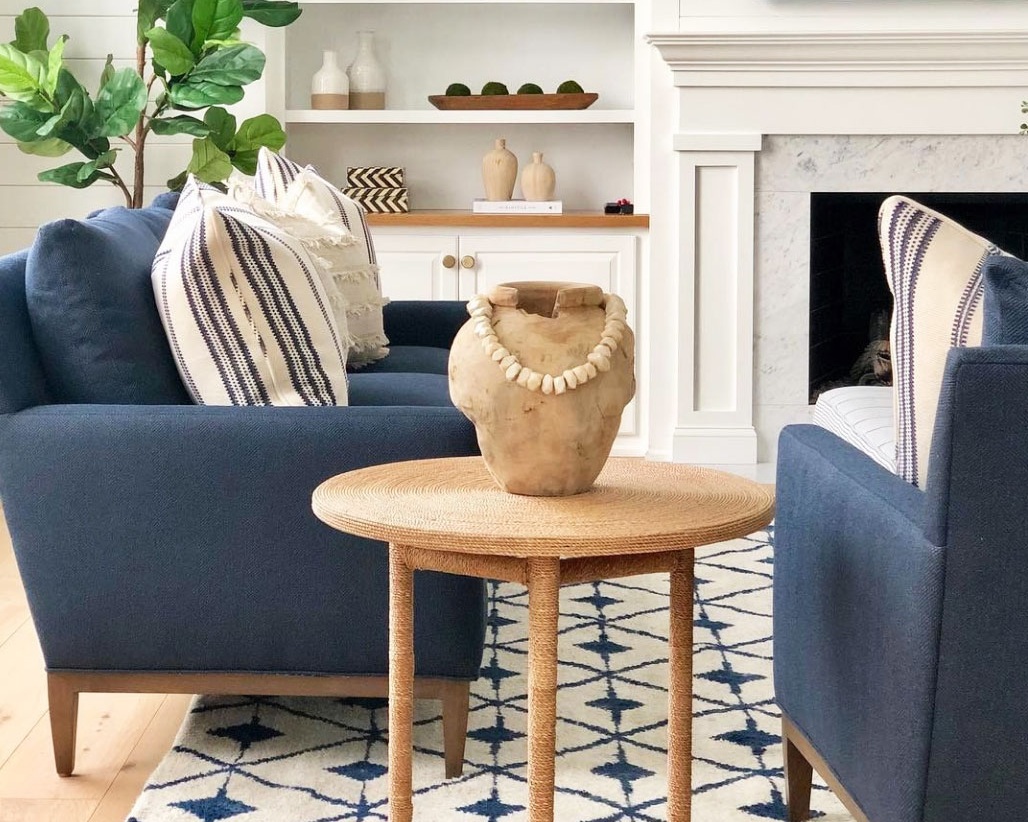 We will assess your space, discuss your style vision and preferences and provide custom furnishing & decor recommendations, ordering and placement.
Outdoor spaces are as important to us as indoor. They are a true extension to your home and can be designed to flow seamlessly from inside to out. We will create plans that take in to consideration how you and your family live and play around your home, incorporating natural, functional and unexpected elements that will bring your outdoor space the style it deserves.
Realize Your Home Vision
Use the contact form to initiate your project